Features
E-IR publishes regular feature pieces, including reviews of the latest books and interviews with leading figures in the field.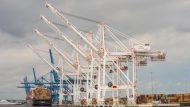 Though an empirically intriguing and entertaining read, Phillips and Sharman's book falls short on theory and contains fallacious historical investigation.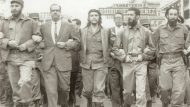 The personal recollections in Kruijt's book on players in revolutionary Latin America are so valuable that they eclipse the weaker explanatory, even slippery passages.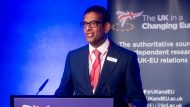 Anand Menon discusses linkages between domestic politics and international relations, the impact of Brexit on EU politics, and the disruptive rise of Eurosceptic parties.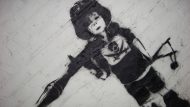 By critically examining the use of child soldiers in privatised wars Ellesoe's documentary forces viewers to challenge the commercialisation of the monopoly on violence.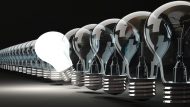 E-IR invites PhD students and early career academics to prepare short papers outlining novel, or under appreciated, ideas that will contribute to the understanding of international relations.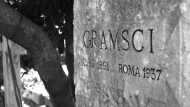 McNally's edited book acquaints novices with the substance of Gramsci's thought, but fails on its own terms by ignoring the supposed universality of Gramscianism.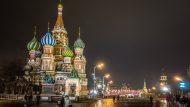 Neumann's book provides a well informed survey of Russian intellectual history over the last two centuries and stimulating insights into Russians' perceptions of Europe.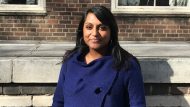 Professor Sabaratnam explains her pessimism about IR, analyses the decolonisation of the university, and talks the current state of global politics.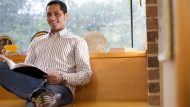 Dr. Ashour explains de-radicalisation and how Western powers approach the problem, and he talks about Islamism in Egypt's military government.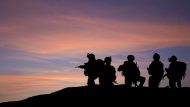 A post-Islamic humanist discourse has the potential to carve the way for peace in post-9/11 Afghanistan and vindicate Islam of its denigration in the contemporary world.
Sebastian Knecht discusses the importance of the Arctic Council, the role of NGOs in Arctic governance, and the limited impact of Obama's oil exploration moratorium.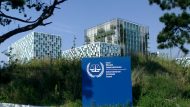 By tracing the relation between R2P and the ICC in the Kenyan case, Sharma's study reveals unexpected outcomes of a collision between national and international law.