Post Tagged with: "NAFTA"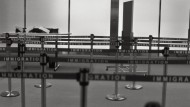 The securitization of migration reinforces a politics of fear and racism.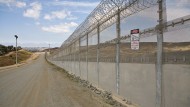 The ultimate fate of NAFTA might be that the forces it has unleashed – mass migrations and transnational organized crime – are too powerful and destabilizing to contain.
Obama's successes have come when he has followed the policies of the Bush administration. His failures have come when he has attempted to implement his own initiatives.