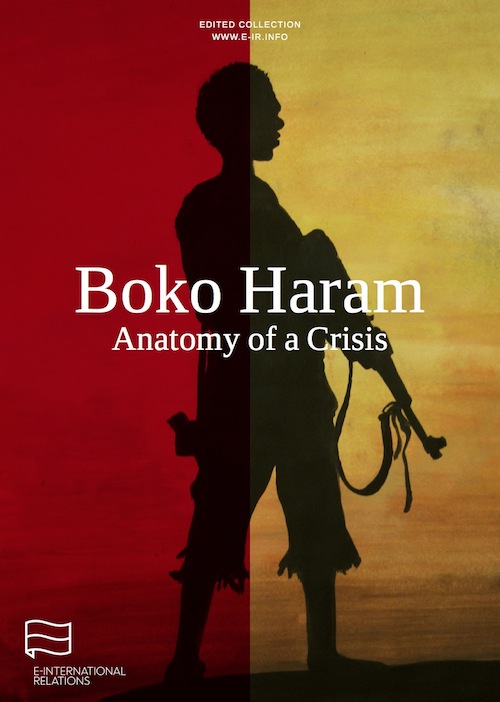 During recent years the phenomenon of Boko Haram has dominated policy debates among academics and policymakers interested in African and Nigerian politics. Yet, many issues about the sect remain unclear and contested.
This collection of articles on Boko Haram by selected experts is essential reading for those interested in Nigeria, and the broader issues of state building, terrorism, humanitarian emergencies, conflict resolution and intrastate violence.
Click on the image to download the collection (pdf).
Edited by: Ioannis Mantzikos