Post Tagged with: "Indigenous Self-Determination"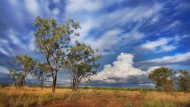 "Self-determination" refers to a new phase of adaptation, in which Indigenous people demand (and hopefully get) new resources for self-transformation.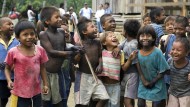 At a high level of generalization, we see three broad characteristics with which state definition practices and regimes regarding Indigenous peoples might be explained.
Restoring Indigenous self-determination must also – or primarily – be about Indigenous peoples asserting themselves and promoting healing from within.