Author profile: Glen Duerr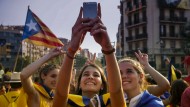 Will Catalonia become an independent state, despite Madrid's insistence that the territorial integrity of Spain is nonnegotiable?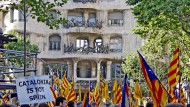 While it is true that any member state can veto the accession bid of another state, the EU will want to avoid any possible territorial mess within its borders.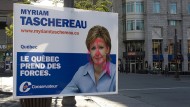 The election of Pauline Marois should be seen as another nationalist challenge to Canada's national unity. Yet, with only 32 percent of the popular vote, her powers to hold a referendum are constrained.