Author profile: Hossein Aghaie Joobani
'Ontological insecurity' provides a more accurate analysis of Turkey's Europeanization project as an alternative theoretical perspective to realism and constructivism.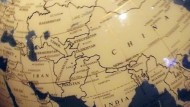 The prospects for Iranian membership of the Shanghai Cooperation Organization are likely to improve following the Iranian election. But, the move might be costly for Iran.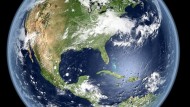 The Shanghai Cooperation Organization operates in a diametrically different cultural and normative setting to Western International Organizations and must be seen within this context.