Author profile: Jan Lüdert and Katriona Stewart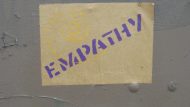 Course intention and design must balance cognitive learning with affective learning, while also incorporating psychomotor learning through engaging class activities.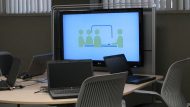 With some fine-tuning, the mixed-method model has the potential to be an effective and economical teaching approach.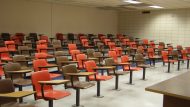 Teaching students from a range of nationalities and cultures results can be rich and rewarding, yet it is not without difficulties.