Author profile: Jeffrey W. Meiser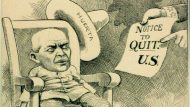 US relations with Mexico in the 1910s show how institutional and normative domestic structures restrained the use of violent power.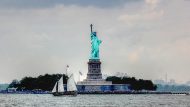 Liberalism is not a 'utopian' theory describing a dream world as it was once accused of being. It provides a consistent rejoinder to realism, firmly rooted in evidence.