Author profile: Maïa Pal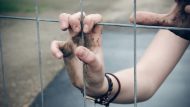 Marxist IR theory challenges the notion of borders by focusing on the injustices capitalism creates.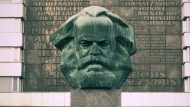 Karl Marx wrote that philosophy is often too concerned with interpreting the world, when the real point is to change it. Marxism answers that call by challenging dominant ideas such as capitalism and the state.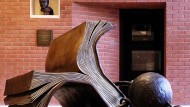 Historiography becomes not only a valuable object of study, but also a crucial reminder that every present has its own version of the past.