Author profile: Markus Thiel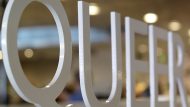 Queer Theory allows analysis not just of Gender categories, but also how these function within the politico-economic context.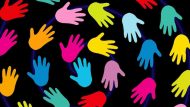 In a time when IR is often accused of being parochial, queer theory is a theoretically inclusive – and necessary corrective – to powerful myths and narratives of international orders.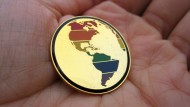 Stemming from various fields, queer theory-inspired research combines an inter-disciplinary epistemology to advance new critical perspectives on sexualities and beyond.