Author profile: Shireen T. Hunter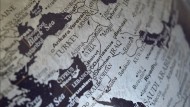 Violence in the Islamic World is not principally attributable to religion, though its increasing salience fosters conditions for sectarian conflict.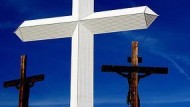 Religion, in the past, had influenced the behavior of international actors without determining it, although its role often went unnoticed. This situation, notwithstanding the new found fascination with the impact of religion on international affairs, has not changed. Religion is neither the source of conflicts and disputes nor a panacea for global problems.