Author profile: Xavier Mathieu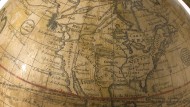 Despite some limitations, Cocks' volume captivatingly engages with the concept of sovereignty and its practical and historical realities.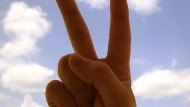 One of the last major books about war in international relations is paradoxically a book forecasting the end of the object it analyses. Retreat from Doomsday: the Obsolescence of Major War by John Mueller was released in 1989 and has become a classic reading making the author one of the most influential authors on the topic of war.