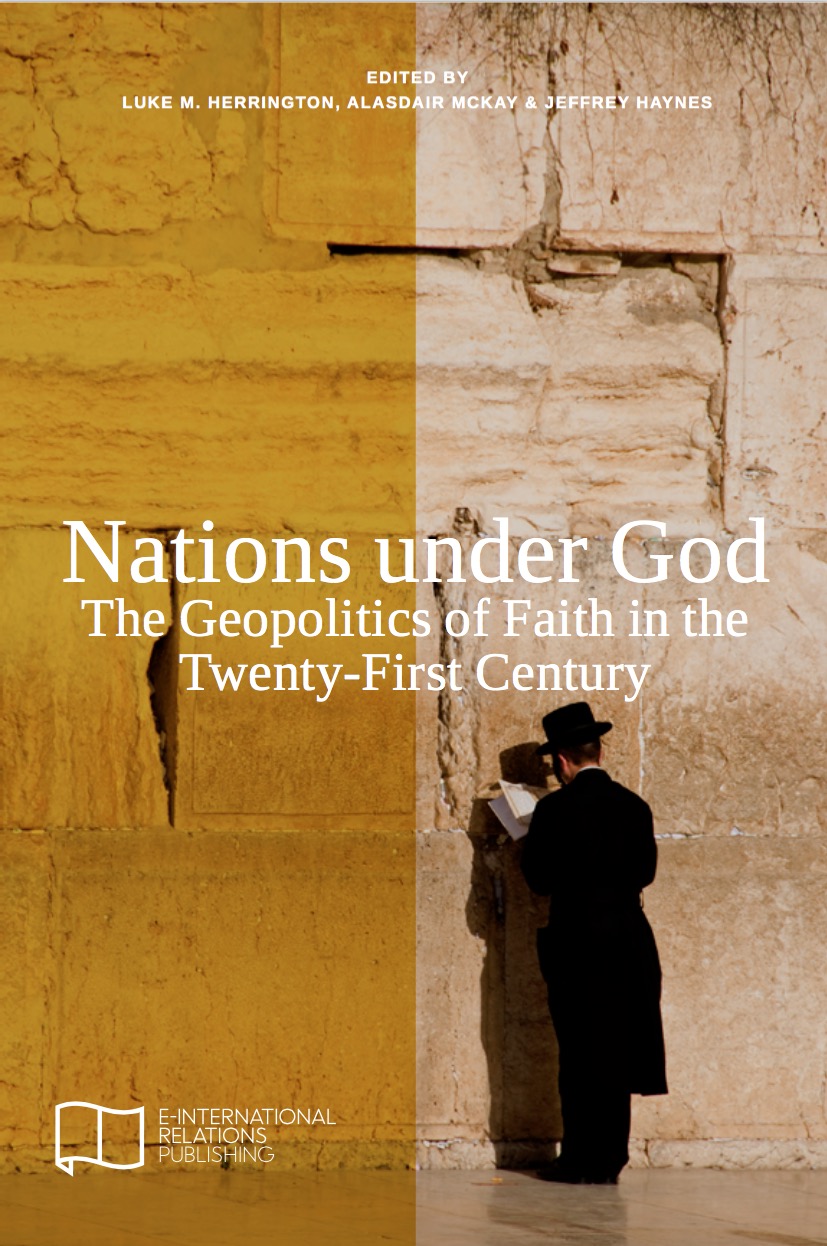 This edited collection presents a balanced analysis of the multifaceted roles taken on by religions, and religious actors, in global politics. The volume brings together over thirty leading scholars from a variety of disciplines who utilise case studies, empirical investigations, and theoretical examinations to move beyond the simplistic narratives and overly impassioned polemics which swamp the discourse on the subject.
Edited by: Luke M. Herrington, Alasdair McKay & Jeffrey Haynes
Contributors: Stephen Dawson, Jodok Troy, Gertjan Dijkink, John A. Rees, Mark S. Cladis, Fabio Petito, Linda Woodhead, Jonathan Fox, Brendan Sweetman, Don Handelman, Scott W. Hibbard, Ruy Llera Blanes, Fang-long Shih, Kaarina Aitamurto, Mona Kanwal Sheikh, Lee Marsden, Shireen T. Hunter, Nilay Saiya, Dan G. Cox, Pauline Kollontai, François Foret, James L. Guth, Brent F. Nelsen, Paul S. Rowe, J. Paul Martin, Allen D. Hertzke, Ishtiaq Ahmed, Jonathan Benthall, Elizabeth Shakman Hurd and Timothy Fitzgerald.