Post Tagged with: "Hegel"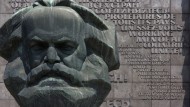 An impressive contribution to debates over how to interpret Marx which speaks authoritatively on issues such as Marx's supposed Eurocentrism.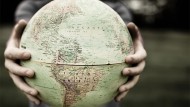 As problems renew themselves, partly in response to attempts at solving them, so the philosophical categories by which the world is read ought to be re-organised.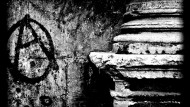 Clark successfully employs a neo-Hegelian framework to examine the benefits of anarchism's alternative participatory, anti-hierarchical forms of organisation.