Post Tagged with: "poetry"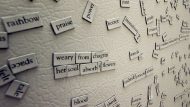 One of the many 'luminous details' ushering Ezra Pound's admirers behind a politics borne from grief into balladries of transcendence.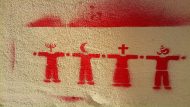 This handbook challenges the disciplinary fortress of IR and opens up a world of investigatory possibilities by equating post-colonial politics with global politics.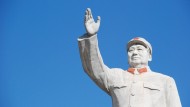 Ingalls' translation of Mao's poems and thought-provoking thesis have considerable merit, but readers will benefit most by approaching it with a critical eye.