Essays
One of the best ways of developing your essay-writing ability is to see how other students respond to similar questions. Reading other students' essays can provide interesting insights and broaden your understanding of what is possible when answering a question. Please also consider submitting your own essays for publication via the 'submit content' link above.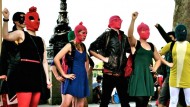 As the authoritarian grasp tightens in Russia, resistance to heteronormativity and neo-conservative gender rules has become difficult but necessary.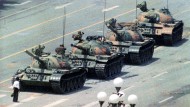 Tiananmen, although isolated as a catalyst for subsequent domestic reforms in China, was only one of a number of structural factors which led to the China of today.
Since Pope Francis has restated the importance of social justice, this norm is going through a 'life cycle', and Catholics are beginning to accept and act upon it.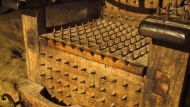 The prevalence of torture represents a failure of the state-led, sovereignty-based international order. A move beyond torture requires a move beyond sovereignty.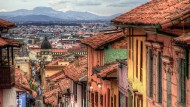 Colombia and international actors must begin tapping into a development policy that recognises the need to bridge political and civil society.
The lack of democratic consensus amongst the political elite is primarily responsible for the democratic impasse in Russia under the leadership of Putin.
In 2004, few Americans had ever heard of Obama, let alone considered voting for him. Yet, within four years he had been elected president.
If one denies the right to enter, so too they deny the right to leave; a fair immigration policy is one which employs open borders and relaxed restrictions.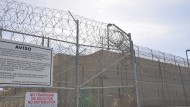 In recent years, American audiences have grown sceptical on the securitisation of the US-Mexico border, and indeed, the broader discourse on immigration and security.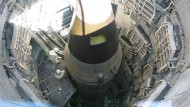 Globalization has reduced the importance of space in geopolitics, but Iraq, Iran and North Korea have developed capabilities to increase the value of space.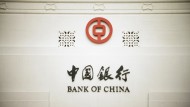 Though currently harmonised, China's preferences as a rising economic power have become an important determinant of global economic governance.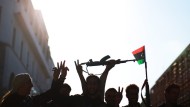 Assessing the extent and characteristics of the impact of the "Arab Spring" on the political trajectory of Libya has proven a difficult task.