Essays
One of the best ways of developing your essay writing ability is to see how other students respond to similar questions. Reading other students' essays can provide interesting insights and broaden your understanding of what is possible when answering a question.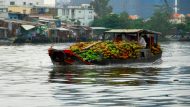 As the most important and powerful upstream country in Asia, China becomes imperative to any cooperation on water-related issues.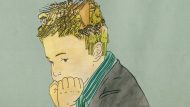 The Twenty Years' Crisis by E.H. Carr and The Three Guineas by Woolf are considered seminal texts in the study of IR, yet their relevance to the present is in question.
Liberal-democratic systems will not be capable of addressing contemporary transnational environmental problems unless significant reforms are undertaken.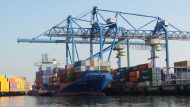 Several thoughts and concepts from the dependency approach are still applicable for making sense of global inequalities in today's globalized world.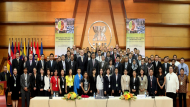 Little progress has been made towards the realisation of human rights in ASEAN, and attempts … will continue to perform poorly.
The Falklands War of 1982 was the most obvious example of a dispute which had fluctuated since the 17th century, and pitched arguments of discovery against sovereignty.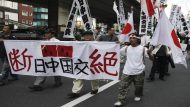 Incidents such as territorial disputes and nationalist protests are but symptoms of deeper undercurrents at work in deteriorating Sino-Japanese relations.
Results indicate a robust positive relationship between the use of proportional representation systems and the number of government parties.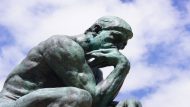 While rationality is widely mentioned in the works of neorealist scholars, structural realists have different understandings of the concept.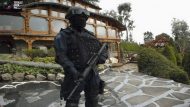 Neoliberal policies of the 1980-90s in Mexico have triggered the explosion of violence caused by Drug Trafficking Organisations and that is, to this day, still present.
The Kunarac case represented the international community's willingness to recognise women's vulnerability to mass atrocities.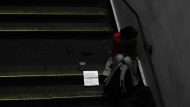 The media gives the impression that asylum seekers are a threat to the welfare state. However, the reality is that the state is a threat to asylum seekers.