Essays
One of the best ways of developing your essay-writing ability is to see how other students respond to similar questions. Reading other students' essays can provide interesting insights and broaden your understanding of what is possible when answering a question. Please also consider submitting your own essays for publication via the 'submit content' link above.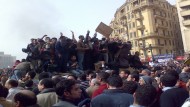 Various theoretical underpinnings of neoliberal policy have created the ideal conditions and dynamics for revolution in Egypt.
The stalemate of the EU-China Partnership and Cooperation Agreement (PCA) negotiations can be explained by the small size of overlapping win-sets of the two sides.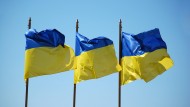 Ukraine's unwillingness to disentangle itself from its past ties sent certain signals to the EU indicating hesitancy, reluctance, and suspicion towards Europe.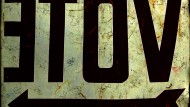 Factors contributing to the triggering of conflict during the democratization process can be broadly classed with three categories: security, credibility, and legitimacy.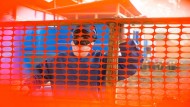 While it may seem that the Ebola crisis of 2014 has subsided, it is still ongoing in various African countries and has become unprecedented in a variety of ways.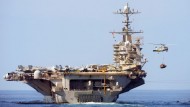 Despite the growing significance of other actors and factors, the contemporary global international order still ultimately relies on states and military power.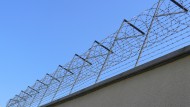 Despite being significantly constrained by preexisting social structures, refugees and asylum seekers actually can and do express agency and political identities.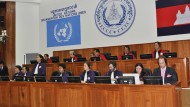 The formation of the Extraordinary Chambers in the Courts of Cambodia was centrally influenced by Cambodian politicians in ways detrimental to the Chamber's longevity.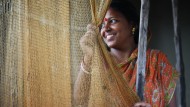 Liberal feminism is necessary but insufficient for redressing structural gender inequalities in the developing world, as they require instead a postmodern understanding.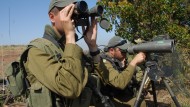 From a Realist perspective, Israel's application of targeted killings is consistent with its grand strategy and has undermined the Palestinian independence movement.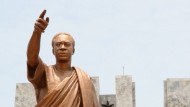 The goals of Pan-Africanism are in direct opposition to the global socio-political system, where structural conditions of rule currently facilitate exploitation.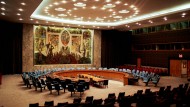 Despite controversy, the use of economic sanctions continues to be a popular option for the UN Security Council due to the introduction of targeted sanctions in the 90's.