Essays
One of the best ways of developing your essay writing ability is to see how other students respond to similar questions. Reading other students' essays can provide interesting insights and broaden your understanding of what is possible when answering a question.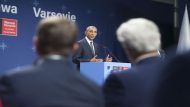 As Obama departs office, his ability to deliver change and attitude to foreign policies is retrospectively assessed.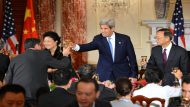 The liberal assumption that high levels of trade and investment between two states like the US and China will make war unlikely, if not impossible, is overly simplistic.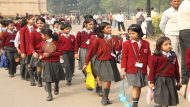 Gender inequality in India's further education system is investigated through the variables of transition rates, subjects chosen, literacy rates and early marriage.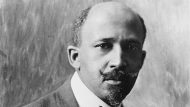 Due to its inherent eurocentrism IR reproduces a limited Western perception of the world unfit to explain non-Western realities.
The Israeli-Palestinian conflict is perpetuated by culturally and socially embedded discourses of victimhood that are existent in both countries' narratives.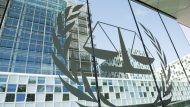 Gender-based violence has been dismissed as a natural consequence of war: there is a need to develop jurisprudence and understanding of gender within international law.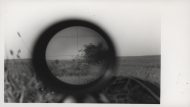 With the exponential rise of civilian casualties in modern warfare, political assassination could serve as an effective, more 'humane' means of humanitarian intervention.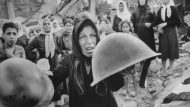 The example of the PLO's terrorist campaign against Israel demonstrates that terrorism is unlikely to be an effective tool to achieve political goals.
While the maturation of its praxes allowed the EU to enter the thus defined peacebuilding space, it is its unique nature that brings value to global peacebuilding.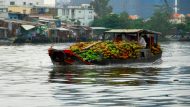 As the most important and powerful upstream country in Asia, China becomes imperative to any cooperation on water-related issues.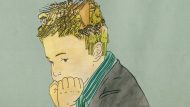 The Twenty Years' Crisis by E.H. Carr and The Three Guineas by Woolf are considered seminal texts in the study of IR, yet their relevance to the present is in question.
Liberal-democratic systems will not be capable of addressing contemporary transnational environmental problems unless significant reforms are undertaken.