Essays
One of the best ways of developing your essay-writing ability is to see how other students respond to similar questions. Reading other students' essays can provide interesting insights and broaden your understanding of what is possible when answering a question. Please also consider submitting your own essays for publication via the 'submit content' link above.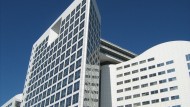 US reluctance to cooperate with the International Criminal Court, aside from selective cases, undermines efforts to build the organization's legitimacy.
Syria's strong patrimonial military has no incentives to break with the regime. Until such incentives exist, the uprisings will probably fail.
Encouraging apolitical activities focused around the common concerns of communities holds great potential to foster reconciliation in post-atrocity contexts.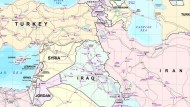 To ignore the internal dynamics that determined the political boundaries of the Middle East is to overlook the region's power to shape policy.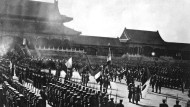 The impulse that drove America to look to China was brought about by harsh economic realities, and ideological considerations would consistently take second place.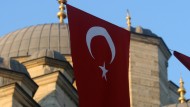 A religion-based, Ottomanistic definition of Turkish identity not only challenges the Kemalist roots of the state but also contributes to a postmodernisation of them.
The US strategic "pivot" to India can be a source of stability to India-China relations, depending on how India's foreign policy balances both US and China.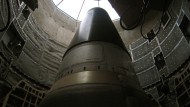 A nuclear and emboldened Iran engaging in small conflicts presents an acute threat to security because the threat of inadvertent escalation is so dangerous.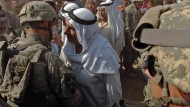 Often, though not always, the intervening state strengthens ethnic identities, thereby exacerbating ethnic divisions, in its quest to further its own interests.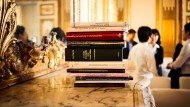 Despite criticisms, the 'peace through law' approach to international law is a functional & realistic one, and it enables the daily functioning of international law.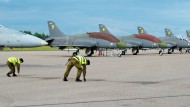 War on Terror drone policies problematise classic Just War (JW) approaches. However, JW-inspired international law has the ability to ensure accountability.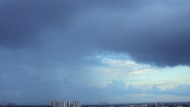 By exercising both the Western colonialist stance and discursive colonialism, "Half the Sky" acts as a roadblock for the very women it supports.