Essays
One of the best ways of developing your essay writing ability is to see how other students respond to similar questions. Reading other students' essays can provide interesting insights and broaden your understanding of what is possible when answering a question.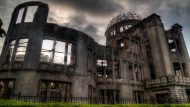 The inclusion of gendered perspectives in security issues is essential and may even provide an impetus for total nuclear disarmament.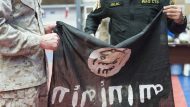 The crux of the spread of terrorism lies individual leaders being able to anchor terrorist groups in weak states and use modern communication technologies effectively.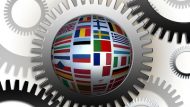 Though nationalism by itself may not cause violence, it represents a factor in many inter-communal conflicts and is thus of great importance to international relations.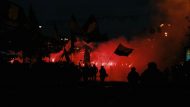 A constructivist lens on economic nationalism goes beyond traditional realism and illustrates that collective identities play a role in economic policy/behaviour.
The strength of a civil society campaign dictates its efficacy, but only in the face of an unoppressive regime.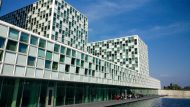 Despite evidence to the contrary, the relationship between the ICC and the UN Security Council is perceived to be discriminatory toward Africa.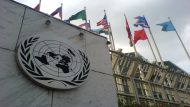 The Responsibility to Protect doctrine has largely failed to effectively end violence against civilians because of its status as a mechanism of humanitarian imperialism.
Taiwan's democratic consolidation has fundamentally altered cross-strait politics and has reshaped the debate along the lines of national identity.
This student essay aims to illustrate how hegemonic masculinity is constructed, maintained and legitimated through the practice of sexual violence.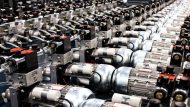 Contrary to some arguments, increasing automation in the economy will not necessarily lead to a workless, postcapitalist future that is liberating for all.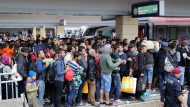 The European migrant crisis illustrates that the immigration/border regimes on the continent are products of European colonial heritage and racialised identities.
Marxism has inspired more second-image economic analysis of the international system, this has been useful in criticizing instrumental defenses of state supremacy.