Essays
One of the best ways of developing your essay writing ability is to see how other students respond to similar questions. Reading other students' essays can provide interesting insights and broaden your understanding of what is possible when answering a question.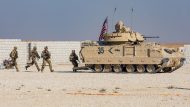 Successive administrations have failed to draw lessons from US involvement in Vietnam. This has proved detrimental to recent international interventions.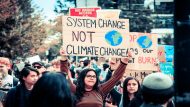 Minimizing human vulnerability to climate change is largely determined by the extent to which societies develop and organize themselves to be resilient to these changes.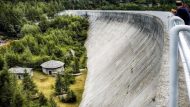 The Indian government's recent ambitions in the realm of hydropower has created new issues and risks.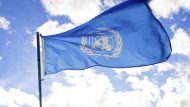 Global governance structures, primarily the UN Security Council, should be used to combat Mexican drug cartels.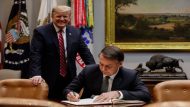 Neoclassical realism highlights the differences between the two leaders' populist policies, namely Bolsonaro's more open stance toward the global economy.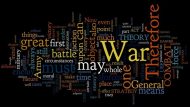 Criticism of Clausewitz is based on a fundamental misreading of Clausewitz's theory of war and the philosophical framework in which it is set.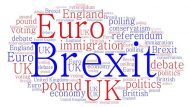 Euroscepticism remains higher in the United Kingdom in contrast to their continental peers, as reflected in its referendum to leave the European Union.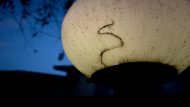 Huntington's "Clash of Civilizations," though fraught with polarizing opinions, still has relevance to contemporary policies and politics.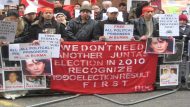 The creation of a truth commission in Myanmar will address the country's past and help overcome the current democratic deadlock without sacrificing past progress.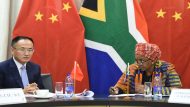 China's security policy toward Sub-Saharan Africa has grown more interventionist as its economic ties deepen and its desire to protect Chinese citizens abroad increases.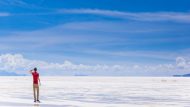 Autobiographical IR transcends an ontologically fixed subject and object, opting instead to deconstruct their nature and complicate their interactions with reflexivity.