Essays
One of the best ways of developing your essay writing ability is to see how other students respond to similar questions. Reading other students' essays can provide interesting insights and broaden your understanding of what is possible when answering a question.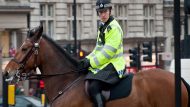 Through speaking security, relevant actors enhanced the threat posed by migration, minorities, and terrorism.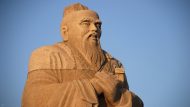 International Political Economy's normative discussion on the state's role in the economy can be traced back to Confucianist and Legalist debates in Ancient China.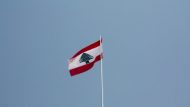 Sectarianism has gone beyond religious elements, and is actually fueled by identity politics. A united identity in Lebanon is needed to ensure continuing stability.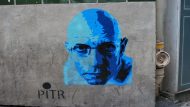 Foucault's conception of "governmentality" has been diluted by narrow conceptions and a view of the 'international' as part of "the political" instead of "the politics."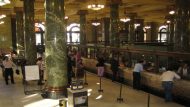 Studying the aspects of everyday life creates a fresh perspective on IPE that breaks from traditional assumptions about social behavior and interactions.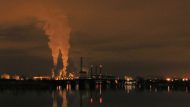 In International Environmental Politics the important decision-theoretic features of the climate problem or overexploitation are not exhausted by the Prisoner's Dilemma.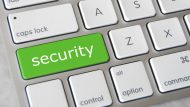 Poststructuralism's contribution to security lies within its scope to critique and question, exploring areas that other schools of thought dare not tread.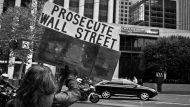 Neoliberal states such as the United States and Great Britain seek to promote and enhance structural inequality within their borders by exerting economic violence.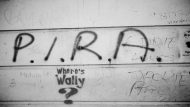 Is there a relationship between ideology and insurgent cohesion? The cases of the IRA and PIRA, the Provisional Irish Republican Army, provides an interesting insight.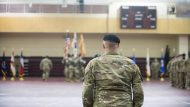 Successful military commanders recognize the internal resistance human interaction creates and overcome said resistance by identifying personal strengths and weaknesses.