Student Features
E-IR publishes regular feature pieces specifically for students, including reviews of the latest text books and articles on issues ranging from essay writing to choosing a Masters course.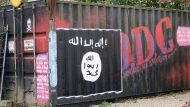 Through securitisation theory threat magnification that results in certain counterterrorism strategies, which often serve political ends, can be exposed.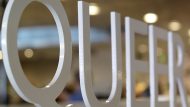 Queer Theory allows analysis not just of Gender categories, but also how these function within the politico-economic context.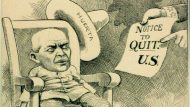 US relations with Mexico in the 1910s show how institutional and normative domestic structures restrained the use of violent power.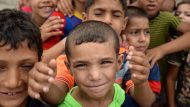 From a critical perspective, there is only a true solution to this 'crisis' when political actors embrace cosmopolitan criteria that balance the interests and rights of everyone involved.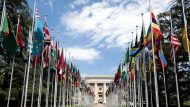 By widening the concept of agency, global IR puts center stage the voices of the South, its perspectives on global order and the dynamics of North–South relations.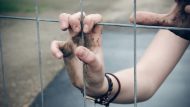 Marxist IR theory challenges the notion of borders by focusing on the injustices capitalism creates.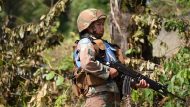 By challenging gender orthodoxy, Feminist IR Theory helps shining a light on women as victims and perpetrators of war.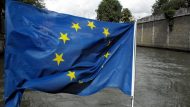 The English School's various conceptions of society provide helpful lenses to make sense of the EU.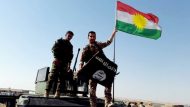 Realism often yields strong results as a tool of analysis, as examing the rise of the Islamic State group in the years after the Iraq invasion demonstrated.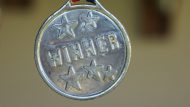 The E-IR Student Essay Award award rewards undergraduate and Masters students who share their best essays and dissertations for the benefit of their global peer group.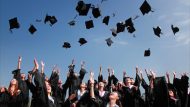 For a lot of students, it's that time of the year – graduation! It can be daunting figuring out what to do next. If you do fancy a shot at a graduate program, read on for some handy resources.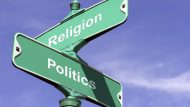 Both history and contemporary events remind us that religion can have a political impact on individuals, nations and international society.
Many actors at different levels influence international relations, which means that addressing today's challenges requires researchers to analyse these different levels.