Student Features
E-IR publishes regular feature pieces specifically for students, including reviews of the latest text books and articles on issues ranging from essay writing to choosing a Masters course.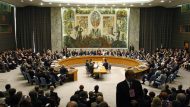 The Security Council is the most powerful organ of the United Nations and charged with ensuring international peace and security.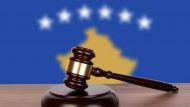 Kosovo Specialist Chambers (KSC) and Specialist Prosecutor's Office (SPO) is a new 'hybrid' court, but concerns over witnesses, security, and legitimacy persist.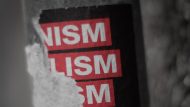 Students of politics can't dismiss the isms before acquiring an understanding about what they are rejecting.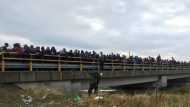 Classical realism accommodates diverse human interests, and the resulting self-reflexivity helps to accept life trajectories influenced by cultural or historical factors.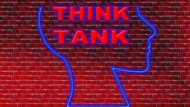 Think tanks often encourage students to share analyses on contemporary global issues. However, it is important to understand what a think-tank ought to do before deciding which one to publish with.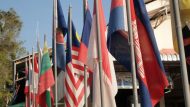 ASEAN is a prominent case of successful regionalism, yet debates persist over its ability to integrate members and improve relations between China and the United States.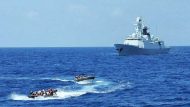 The Chinese School's concept of relationality provides more valuable insight into the conflict with the Philippines than could be expected from mainstream IR theory.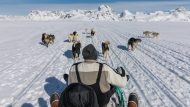 Sustaining a narrow focus on nation-state ideas about territory risks pushing out of view marginal but insightful approaches developed, for example, by the Inuit.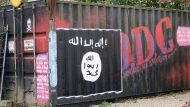 Through securitisation theory threat magnification that results in certain counterterrorism strategies, which often serve political ends, can be exposed.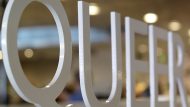 Queer Theory allows analysis not just of Gender categories, but also how these function within the politico-economic context.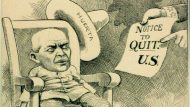 US relations with Mexico in the 1910s show how institutional and normative domestic structures restrained the use of violent power.