Post Tagged with: "International Monetary fund"
A brief introduction to the International Monetary Fund (IMF), with links and media to explore further.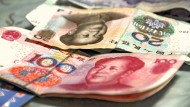 Chinese authorities need to pursue consistent and measured financial policies considering the impact on other countries, and not cause global financial instability.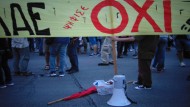 Regardless the Greek referendum's turnout, Greece will not be able to avoid another austerity plan that will hinder the country's non-existent ascent to development.