Articles
Articles published on E-IR are designed to offer an accessible route into some of the most interesting ideas, debates and policy issues in international politics. Our editorial team works to commission and review articles from the most respected experts in the field.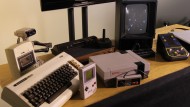 Methodologically, a constructive encounter with videogames relies on reflection on narrative, visual and aural elements, and gameplay.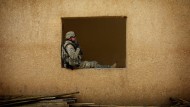 Most of the research necessary to link military education to military effectiveness is ahead of us, not behind us. Though, early results suggest a positive correlation.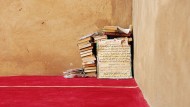 The impact achieved by ISIS through the use of new media serves to escalate the conflicts with the West and shape the religious identities of their target audience.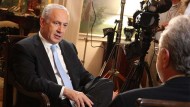 The new government is unlikely to make any progress towards a negotiated settlement with the Palestinians. This is, unfortunately, an over-determined outcome.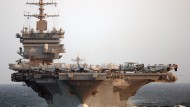 Yemen is the amphitheatre where the gladiators will fight each other for the coveted prize of significant amount of resources, clout, and strengthened political will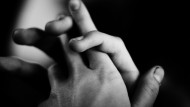 To appreciate this politics of film for IR we can contrast the way film challenges the more static media within which exchanges of recognition among states takes place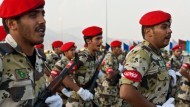 It cannot be excluded that the initiative to build a Arab military force will share the fate of previous launches: a big announcement followed by a rather low performance
It has been an incredible year for E-IR. Rather than relax on our laurels, we are gearing up for our biggest project yet – a free textbook for IR beginners! We now need your help to support our Kickstarter campaign.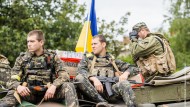 The conflict in Ukraine is a result of the turbulence in the system of European security, the internal crisis in Ukraine, and the crisis of Russian developmental model.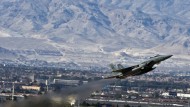 The Saudis will continue to perceive the Houthis as powerful political and military opponents and feel the need to keep them at bay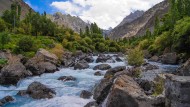 Axioms relate to variability and uncertainty of river flow, the main drivers for countries' defection from agreements or choice for non-cooperation in the first place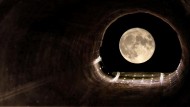 Sci-fi is able to pose fictional worlds that, while cognitively coherent on their own terms, inevitably maintain a link with the experiences we share in our own world