Articles
E-IR's articles offer an accessible route into some of the most interesting ideas, debates and policy issues in international politics. Use the search box on the right with appropriate keywords to enable you to find expert content on the exact subject that you seek.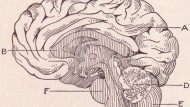 The widening range of possibilities for neurochemical enhancement demands accompanying caution in their deployment, commercialisation and regulation.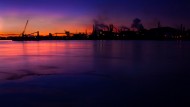 The processes of financialisation are not necessarily beneficial in utilitarian terms but represent something deeper: the continuation of capitalism as usual.
Merkel accepts the fact that Germany must become a land of immigration and integration. The rest is up to the democratically elected lawmakers.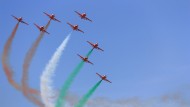 At the cusp of energy security balances the diplomatic battle in the Indian Ocean has generated enough interest for the world to watch the passive stand-offs keenly.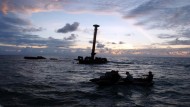 India's strategic-military arrangements are implicitly China-centric, and with increasing significance for the balance of power in the South China Sea.
The European Union should promote a dialogue between political forces in Bangladesh that will allow a return to stability and normal democratic means to contest power.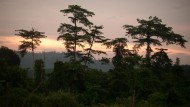 The Malua case shows that analyses of neoliberalisation on the ground can teach us about ways in which neoliberalism plays out in managing societies and environment.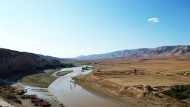 One of the biggest challenges now is to establish transboundary water cooperation in the midst of current state of affairs in the Euphrates-Tigris river basin.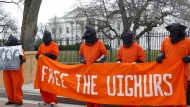 the criticism on the deportation of the Uighur from Thailand to China shows the ambiguity international actors regarding the Uighurs' treatment by international partners.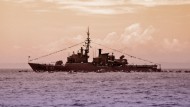 Warfare may not come, but it is clear that inter-state disputes among the two countries over territory and resources will not end anytime soon.
The US needs to set new patterns of behavior now so as to instantiate them, make them routine and hard to break in the future, no matter who is in the White House.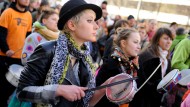 To understand how particular meanings of 'gender security' come about, it's necessary to pay attention to personal-political imaginations of conflict and post-conflict.