Articles
Articles published on E-IR are designed to offer an accessible route into some of the most interesting ideas, debates and policy issues in international politics. Our editorial team works to commission and review articles from the most respected experts in the field.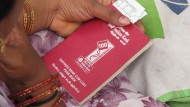 The microcredit model has tragically failed. Governments now need to establish community-based financial institutions that can promote sustainable pro-poor development.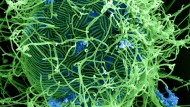 Ebola reveals that the globality of global health governance is a fallacy. It is not only a health crisis but a crisis of divisive global health governance.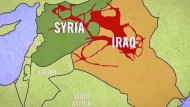 The IS is a reality that it is here to stay, and it looks to have set for gradual expansion of its territorial boundaries to redraw the political map of the Middle East.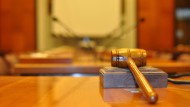 Whilst many would feel uneasy recognising law enforcement action to be war, it can be recognised as war whenever law enforcement produces the effects of battle.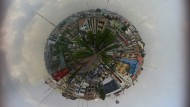 Nigeria's influence is gradually growing due to its rising economy, but its status and role in regional and global politics is not likely to experience rapid growth.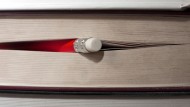 The continuation of "us" vs. "them" policies that marginalize minorities cannot bode well for a fragile country's future. Education should be seen as a security issue.
Foreign policy as a tool of state-building promises new evidence and may force us to re-think key concepts in international relations.
In the third generation of military shooters, IR concerns manifest as future war and the insecurity charted by IR collapses into open confrontation.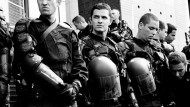 Any would-be president needing better ratings could improve the state's relationship with large sections of its citizenry by addressing the institution of policing.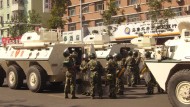 The crackdown on Uyghur separatist violence is unlikely to be successful in the long term and may paradoxically be creating the very problem China always feared.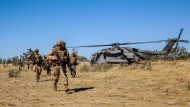 Concern with the chickenhawk syndrome aims to reclaim a cluster of concerns. Although its moral impulse is clear, its institutional implications are less clear.
Obama is a foreign policy Liberal, in the best sense of the term. He has delivered a balanced foreign policy that protects U.S. interests while promoting U.S. values.