Articles
E-IR's articles offer an accessible route into some of the most interesting ideas, debates and policy issues in international politics. All articles are published under the ISSN 2053-8626. Use the search box on the right with appropriate keywords to enable you to find expert content on the exact subject that you seek.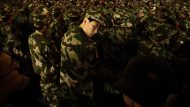 Chinese militarization of the South China Sea region reflects Beijing's new found resolve and confidence in undermining American power.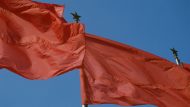 Despite the geographical distance among China, Taiwan and Latin American countries, the Cross-Strait dispute could have deep implications in the geopolitical arena.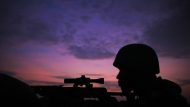 While democratic or liberal-democratic states have championed positive norms, they have also taken-up targeted killings which defy long-established conventions.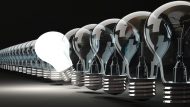 Madison Cartwright is the winner of the 2018 E-IR Article Award. Madison will receive $1000 in book tokens from Routledge, I.B. Tauris, Zed, and Hurst Publishers.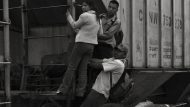 At this critical moment, there is need for comprehensive research to examine and challenge the racialized and gendered violence of migration deterrence.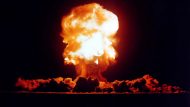 Its time for Neo-Realists to quit using nuclear weapons as anomaly fixers, even if this necessities a fundamental reworking of their basic principles.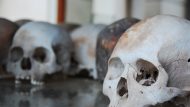 The norm theories from International Relations fail to account for the differences in interpretation and implementation of the norms surrounding forced disappearance.
A hard question like proliferation will be settled in a soft environment. De-securitization is possible so long as we are ready to shift our approach to nuclear issues.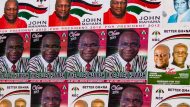 Africas' insecurity has been seen largely in the form of coups, genocides, ethnic cleansing, xenophobia, and lately rampant of all is electoral insecurity.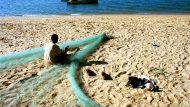 The Ziblatt-Mann framework proves helpful when the Mozambican central state becomes institutionalized by negotiating in a clientelist way with traditional authorities.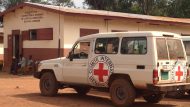 Red Cross and Doctors Without Borders need to organize a public debate, to bridge their ethical differences and to reach a durable agreement.