Articles
E-IR's articles offer an accessible route into some of the most interesting ideas, debates and policy issues in international politics. All articles are published under the ISSN 2053-8626. Use the search box on the right with appropriate keywords to enable you to find expert content on the exact subject that you seek.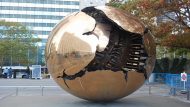 Peace agreement's hybrid self-determination component demonstrate how international and local actors can impact the establishment post-conflict environment domestically.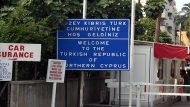 The UN paradigm has a number of shortcomings and is therefore inadequate to answer modern claims involving self-determination, such as the Cyprus conflict.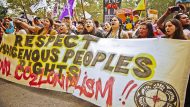 The UN, created to uphold the sovereignty of states, has become a vehicle for Indigenous peoples to organise in favour of their rights.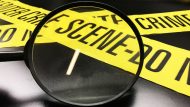 We are seeking early career scholars and students to help us develop our academic coverage of scholarly debates focused around international law and transnational crime.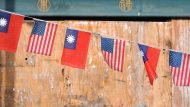 If Beijing were willing to learn from the American example, it could pave the way to a relationship with Taiwan comparable to that of the US with Canada.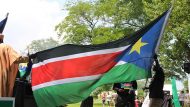 In South Sudan, self-determination was ensured only to have it violated by external powers. These interferences did not help end the conflict; rather they made it worse.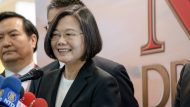 The role deterrence plays in maintaining the stability over the Taiwan Strait is clear as China has not unified Taiwan by force because it is ever-more unable to.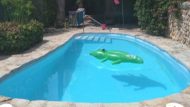 There is much more to critical research than publish or perish, success and failure. Supervision, collegiality, and care are crucial. 'Failure' must be worked through.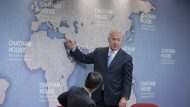 The signing of the Israel-Egypt gas deal highlights the mutual interests of both countries and provides an economic framework to support peaceful bilateral relations.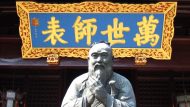 Confucian cosmology enables us to engage with panarchy while going beyond the rationalist or utilitarian paradigm in the knowledge tradition of science.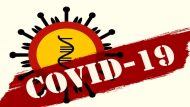 Even though China is geographically distant from the Gulf, the impact of coronavirus will be felt keenly in all the GCC nations. and particularly in Dubai and the UAE.