Articles
E-IR's articles offer an accessible route into some of the most interesting ideas, debates and policy issues in international politics. All articles are published under the ISSN 2053-8626. Use the search box on the right with appropriate keywords to enable you to find expert content on the exact subject that you seek.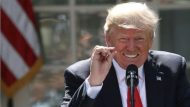 Instead of turning our backs on women climate refugees, the US should intentionally welcome and support them.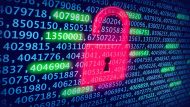 Cyberspace saps authority away from the state as a holder of international rights. Authority in this new legal geography is vested in those that control the development, adoption and deployment of code that operates at a global level.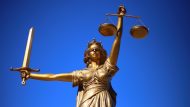 The legal landscape of Cyberspace is a multidimensional geography that can rewrite the jurisdictional patterns established as accepted in international governance.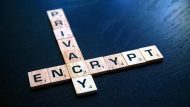 World-scale political geography is shifting as new actors become mediums for power within the system, revealing complexity by adding Cyberspace onto the political geography of international space.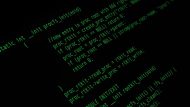 If the Internet is to be an effective tool of liberty, freedom and justice then Cyberspace must be understood not just within domestic governance frameworks, but also within the international governance system.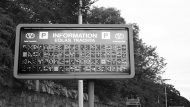 The geography of Cyberspace has been described as layered: a spatial geography layered with a legal geography that is layered with a political geography.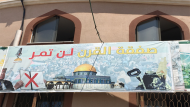 The humanitarian crisis in Gaza is worsening due to aid restrictions, counter-terrorism legislation and the imposition of a no-contact policy with Hamas.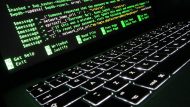 If Cyberspace is indeed opening up global geography, then it should be observable in international space through the reallocation of territory, authority, and rights in the international assemblage.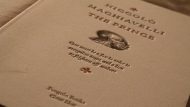 Although Machiavelli's founding of Realist thought in politics was revolutionary, one must consider the nuanced misogynistic intonations he utilized throughout his piece.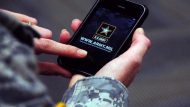 We live in a world of fake news, data breaches, election hacking and cyberwarfare – a world in which 280 characters can change everything. Our analog past has been replaced with digital realities.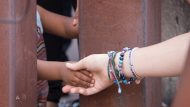 If refugees are not being adequately protected it is more a result of lack of political will and of political choices than a lack of regimes of humanitarian action.