Articles
E-IR's articles offer an accessible route into some of the most interesting ideas, debates and policy issues in international politics. All articles are published under the ISSN 2053-8626. Use the search box on the right with appropriate keywords to enable you to find expert content on the exact subject that you seek.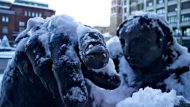 As students of International Relations are historicizing the international, historians have opened up their discipline to international and global circuits.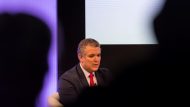 It will be difficult for Ivan Duque to attack transitional justice and the political participation of the FARC, as those issues are more solidly consolidated into law.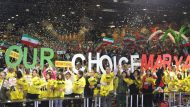 The MEK exemplify a rare oppositional force in Iranian history, one that is worthy of curiosity by those serious to understand the Iranian affairs.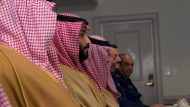 Whilst Saudi Arabia is experiencing existential transformations in political and social life, the Middle East faces an increasingly precarious period.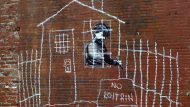 Australia's decision to include orphanage trafficking as a form of modern slavery will set a global precedent for countries with children in institutional care.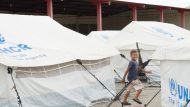 Brazil should look into its international commitments and national to find ways to better protect the Venezuelans that have come to its territory seeking protection.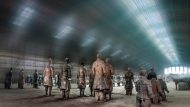 When dealing with such a prominent and complex power as China, discussing and generalizing about its conduct may raise more questions than it answers.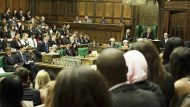 Parliamentary diplomacy in conflict resolution can be conceived as a form of track1 1/2 diplomacy, as it is in the position to combine official and unofficial diplomacy.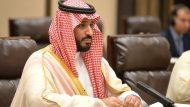 'Vision 2030' is a Janus-faced transformational program. It is poised to mildly or hardly shake up the Middle East, whether it fails or succeeds.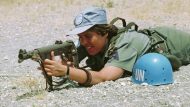 As the inclusion of women among peacekeeping elements continues to expand, hopefully future research into the phenomenon will continue to emerge.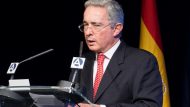 With the right recovering strength, and Uribe being one of the most powerful Colombian politicians governability is guaranteed, but the power will be concentrated.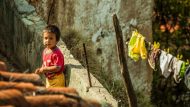 Latin American governments should see the Venezuelan exodus as an opportunity. Venezuelan refugees can contribute to the development of countries across the region.