Reviews
Authoritative book reviews by subject experts. Tip: use the search box on the right and enter keywords to help locate reviews on the exact subject that interests you.
This book demonstrates an encyclopedic knowledge of International Relations, however incorporating disability studies could stimulate Acharya and Buzan to self-reflect.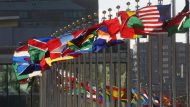 This cohesive edited volume brings together a broad range of research on gender within the foreign service, peacemaking, and international negotiation.
With an eclectic view on the economy, Mazzucato constructs a complex configuration of value creation beyond the tangible.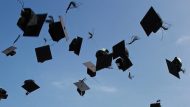 This book presents a broad account of the discussions around the call to decolonise the university, providing a useful introduction to students, activists and academics.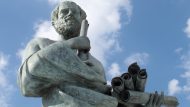 This engaging book offers a genuinely diverse overview of the history of philosophy, presenting European, Indian, Chinese and Arabic-Persian philosophical systems.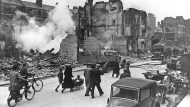 This edited volume is a project of intellectual history, exploring how key texts from 1944 reflected on and helped shape a different world order.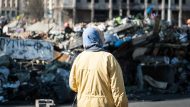 A meaningful contribution to regionalism studies that reveals the overlooked patterns of the marginal "subordinate" states' agency in relation to the great powers.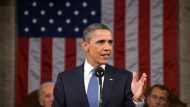 Ibram X. Kendi's book is a thought-provoking account of America's racial history and its impact on people of colour, providing a theorization of global anti-blackness.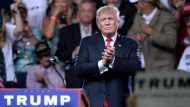 Bacevich argues that the road from American expectations of global supremacy and perpetual prosperity to the economic realities of the US in 2016 led to Trump's election.
Tom Chaffin's book explores the friendship between Thomas Jefferson and the Marquis de Lafayette and the revolutionary alliance that followed.