Student Features
E-IR publishes regular feature pieces specifically for students, including reviews of the latest text books and articles on issues ranging from essay writing to choosing a Masters course.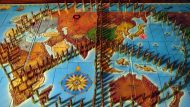 A brief and accessible introduction to foreign policy, prerogative and key activity of the state.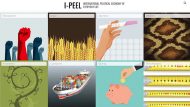 Our hope is that I-PEEL will be used to excite students about the prospect of studying IPE, and fit in alongside the use of established resources like textbooks and journal articles.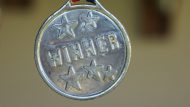 The E-IR Student Essay Award award rewards undergraduate and Masters students who share their best essays and dissertations for the benefit of their global peer group.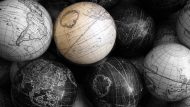 This feature is for the new student interested in becoming familiar with the study of International Relations (IR) and also for students struggling to grasp how IR fits together as a whole.
Diplomacy is a process between actors (diplomats, usually representing a state) who exist within a system (international relations) and engage in private and public dialogue (diplomacy) to pursue their objectives in a peaceful manner.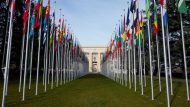 An international governmental organisation (IGO) is an organisation with a membership of only states. It is usually founded upon a treaty, or a multilateral agreement.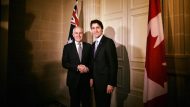 Middle power theorising can draw on a long and important intellectual history, emphasising the potential for states desiring middle power recognition to become good global citizens in a globalizing world.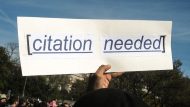 You cannot merely use diverse citation types to guarantee a grade, you need to see it as tool to help show that you are not merely reproducing knowledge, but transforming it.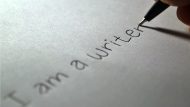 Writing topic sentences that illuminate your idea is a core skill that helps you prioritize your information and make your prose clearer and more succinct.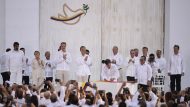 E-IR's spotlight series invites academics to reflect on significant events. This feature explores the quest for peace in Columbia between the government and guerrilla groups.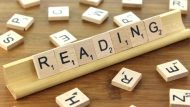 Reading for scholarly purposes is not the same as reading for pleasure. You need to adopt an appropriate, and healthy, reading strategy.