Post Tagged with: "Indigenous People"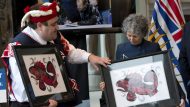 Indigenous efforts challenge state-centric views to include different ways of understanding relations between peoples, the natural world and the planet.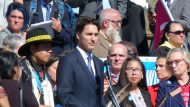 Trudeau recognizes Indigenous peoples not as territorial-based nations, but as historically oppressed cultural groups requiring state protection.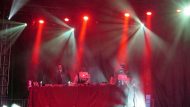 Turtle Island–based electric-pow-wow superstars, A Tribe Called Red, allows students and scholars of IR to experience what a decolonial IR might look and sound like.